Effective Pest Control Services in Karama, Dubai: Keeping Your Home Pest-Free
When it comes to maintaining a clean and comfortable living environment, one of the most crucial aspects is ensuring that your home remains free from pests. Top H Services is your trusted partner in providing pest control solutions in Karama, Dubai. With our expert team and innovative techniques, we are committed to safeguarding your home from unwanted intruders while prioritizing the well-being of your family.
Why Pest Control Matters
Pests can wreak havoc on your living space, causing damage to your property, contaminating your food, and even posing health risks to you and your loved ones. Pest control in Karama, Dubai is not just about eliminating current infestations; it's also about preventing future problems. By addressing pest issues promptly and effectively, you can maintain a hygienic and comfortable home environment.
Our Comprehensive Pest Control Services
At Top H Services, we offer a wide range of pest control services that cater to different types of pests commonly found in Karama and across Dubai. Our expert technicians are well-equipped to handle everything from common household pests to more specialized problems. Our services include:
1. Residential Pest Control
Our residential pest control services are designed to address the specific needs of homeowners in Karama. We understand that each home is unique, and our approach is tailored to your property's layout and pest-related concerns. Whether it's a cockroach infestation, rodent issues, or bedbugs, we've got you covered.
2. Commercial Pest Control
Businesses in Karama also rely on us for their pest control needs. We understand the importance of maintaining a clean and pest-free environment for your employees and customers. Our commercial pest control solutions are flexible and effective, ensuring minimal disruption to your operations.
3. Termite Inspection and Treatment
Termites can cause extensive damage to the structure of your property if left unchecked. Our termite inspection and treatment services help you identify and eliminate these destructive pests before they compromise the integrity of your home.
4. Bedbug Extermination
Bedbugs can turn your home into a nightmare. Our specialized bedbug extermination services utilize advanced techniques to eradicate these elusive pests, allowing you to sleep soundly once again.
The Top H Services Advantage
Choosing Top H Services for your pest control needs means choosing quality, reliability, and exceptional customer service. Here's why we stand out:
1. Experienced Technicians
Our team of technicians has extensive experience in dealing with various pest-related challenges. They are well-trained to identify the root causes of infestations and implement effective solutions.
2. Safe and Environmentally Friendly
We prioritize the safety of your family, pets, and the environment. Our pest control methods are environmentally friendly, utilizing the latest advancements to minimize the use of harmful chemicals.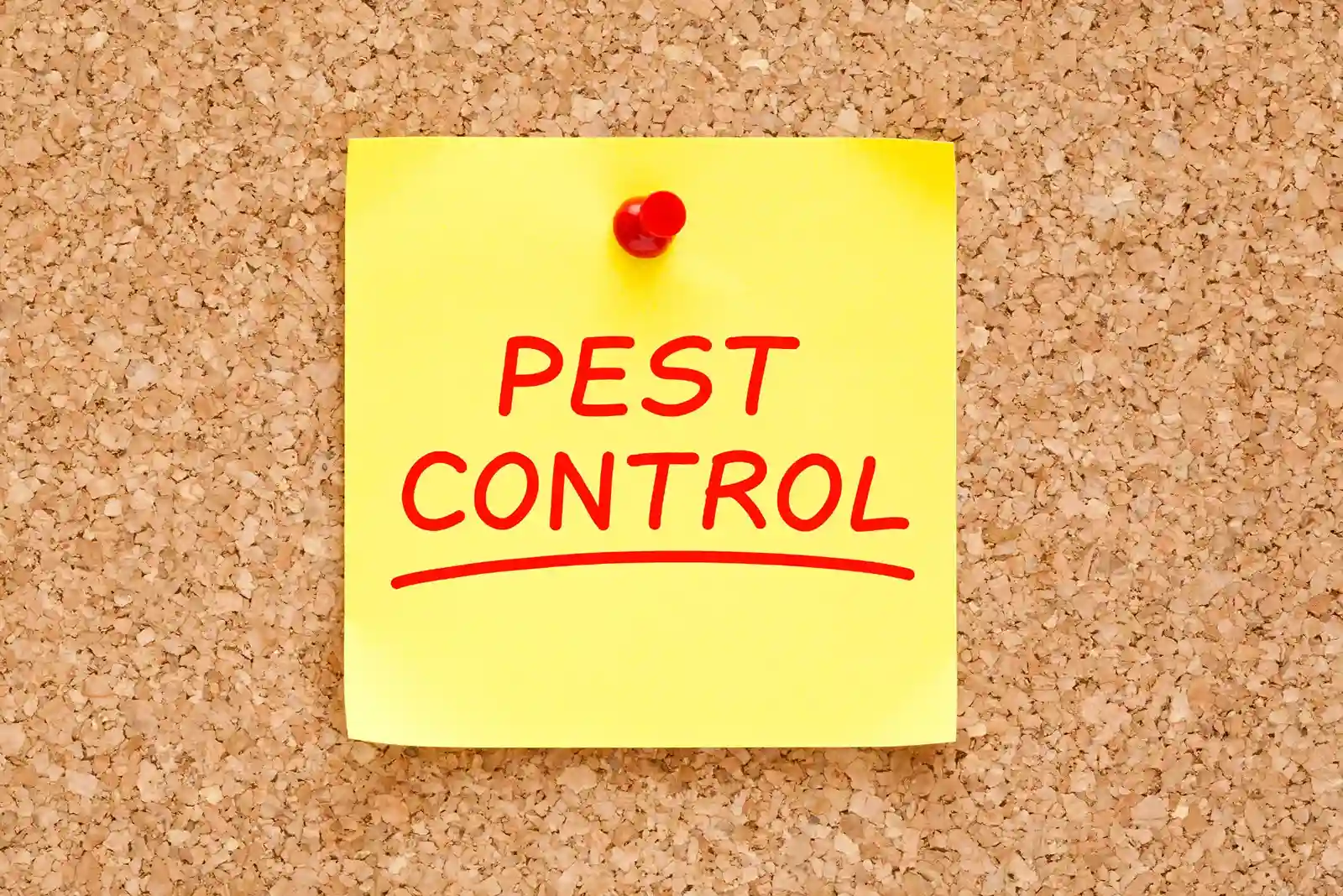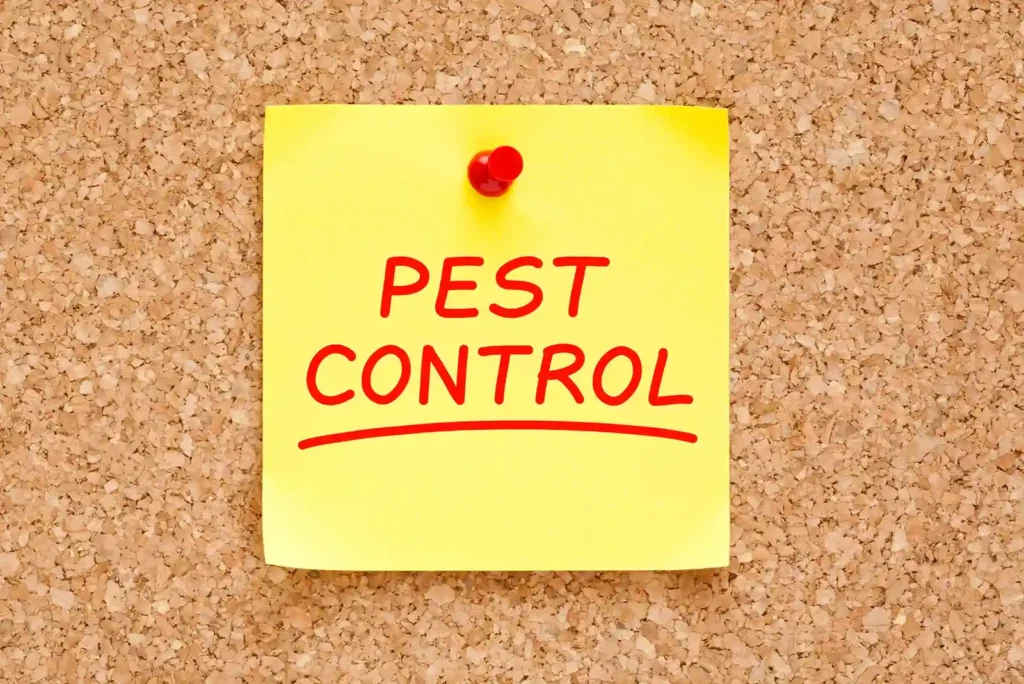 3. Customized Solutions
We understand that every pest problem is unique. That's why our solutions are tailored to your specific needs, ensuring that we address the issue at its source.
4. Preventive Measures
Beyond eliminating existing pests, we focus on preventing future infestations. Our experts provide valuable insights and recommendations to safeguard your home from potential threats.
5. Customer Satisfaction
Our track record speaks for itself. We take pride in our high customer satisfaction rate and positive reviews from satisfied clients who have experienced the Top H Services difference.
Contact Us Today for a Pest-Free Home
Don't let pests take control of your living space. With Top H Services, you can regain control and enjoy a pest-free home in Karama, Dubai. Our team is ready to assist you in creating a comfortable and safe environment for you and your family. Contact us today to schedule a consultation and take the first step towards a pest-free living experience.