Effective Pest Control Treatment for Buildings Keeping Your Space Pest-Free with Top H Services
When it comes to maintaining a clean and comfortable environment, pest control becomes an essential aspect of building management. Unwanted pests can wreak havoc on the structural integrity of your property, compromise the safety of occupants, and even spread diseases. That's where Top H Services comes to the rescue, offering top-notch pest control treatment for buildings that ensures a pest-free and hygienic space.
Understanding the Importance of Pest Control
1) The Hidden Dangers of Pests
Pests such as ants, bed bugs, and tree pests might seem small and inconspicuous, but they can have a significant impact on the well-being of your building and its inhabitants. Ants can infiltrate your premises through tiny cracks, while bed bugs can hitch a ride on clothing or luggage, quickly multiplying and causing sleepless nights. Tree pests, on the other hand, can compromise the health of your landscape, leading to weakened trees and potential hazards. Checkout for ants control, bed bugs control or tree pest contol.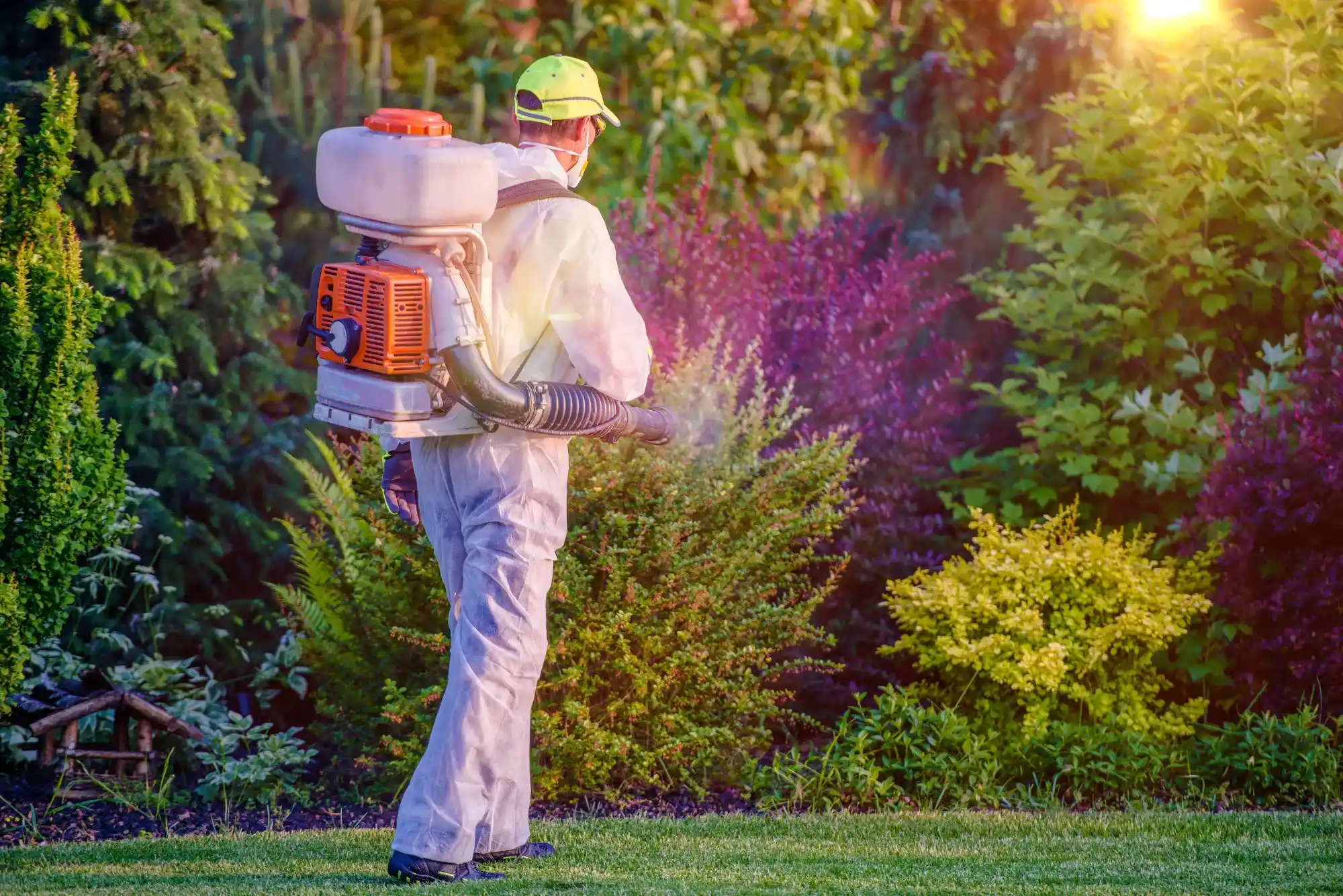 2) Health Risks Posed by Pests
Beyond structural damage, pests can pose serious health risks to those living or working in the building. Ants can contaminate food, bed bugs can cause skin irritations and allergies, and certain pests can even transmit diseases. Protecting your building from these nuisances is not just about maintaining aesthetics but also safeguarding the health of the occupants.
Top H Services: Your Trusted Partner in Pest Control
At Top H Services, we pride ourselves on being a leader in pest control solutions. With years of experience and a team of skilled experts, we specialize in providing comprehensive pest control treatment for buildings, tailored to your specific needs. Our commitment to excellence and customer satisfaction sets us apart as your trusted partner in pest management.
Customized Solutions for Every Pest Issue
No two pest infestations are the same, which is why we take a personalized approach to each case. Our experts conduct a thorough inspection of your building to identify the type of pests and the extent of the infestation. This enables us to create a targeted and effective treatment plan that eliminates pests at their source, preventing future reoccurrences.
Eco-Friendly Pest Control
We understand the importance of maintaining a safe and eco-friendly environment. That's why we utilize environmentally-friendly pest control methods that prioritize the well-being of your building's occupants, including children and pets. Our treatments are designed to minimize harm to non-target species while effectively eradicating pests.
Cutting-Edge Techniques
As the field of pest control evolves, so do our techniques. At Top H Services, we stay up-to-date with the latest advancements in pest control technology. From innovative baiting systems to thermal treatments, we employ cutting-edge methods to ensure the complete elimination of pests from your building.
The Top H Services Advantage
Comprehensive Pest Extermination
Our pest control treatment for buildings leaves no stone unturned. We address all areas of your building, from the foundation to the roof, to guarantee that pests have no place to hide. Our thorough approach ensures a long-lasting and effective solution that gives you peace of mind.
Timely and Efficient
We understand that pest problems require swift action. Our team is dedicated to providing timely and efficient services, minimizing disruption to your daily routine. Whether it's a minor infestation or a more complex issue, we're here to tackle it head-on.
Ongoing Maintenance and Prevention
Prevention is key to maintaining a pest-free environment. After successfully eliminating pests, we offer ongoing maintenance plans to ensure that your building remains pest-free. Our experts provide valuable tips and recommendations to prevent future infestations, giving you the knowledge to protect your space.
When it comes to pest control treatment for buildings, Top H Services is the name you can trust. With a commitment to excellence, personalized solutions, and eco-friendly methods, we are dedicated to keeping your building free from pests. Don't let unwanted guests compromise the safety and comfort of your space – contact us today for a pest-free future.