Top Pest Control Services in Umm Al Quwain
Welcome to Top H Services Company! We take pride in being one of the leading pest control companies in Umm Al Quwain. Our mission is to provide top-notch pest control services in this beautiful city to protect your home and businesses from unwanted intruders. As a reputable pest control service provider, we understand the importance of maintaining a pest-free environment for your well-being and peace of mind.
Why Pest Control Matters in Umm Al Quwain
Pest control in Umm Al Quwain is crucial due to the warm climate and coastal location, which make it an ideal breeding ground for pests. Common pests in this area include cockroaches, ants, bed bugs, termites, rodents, and mosquitoes. These pests not only pose health risks but can also cause significant damage to your property and belongings.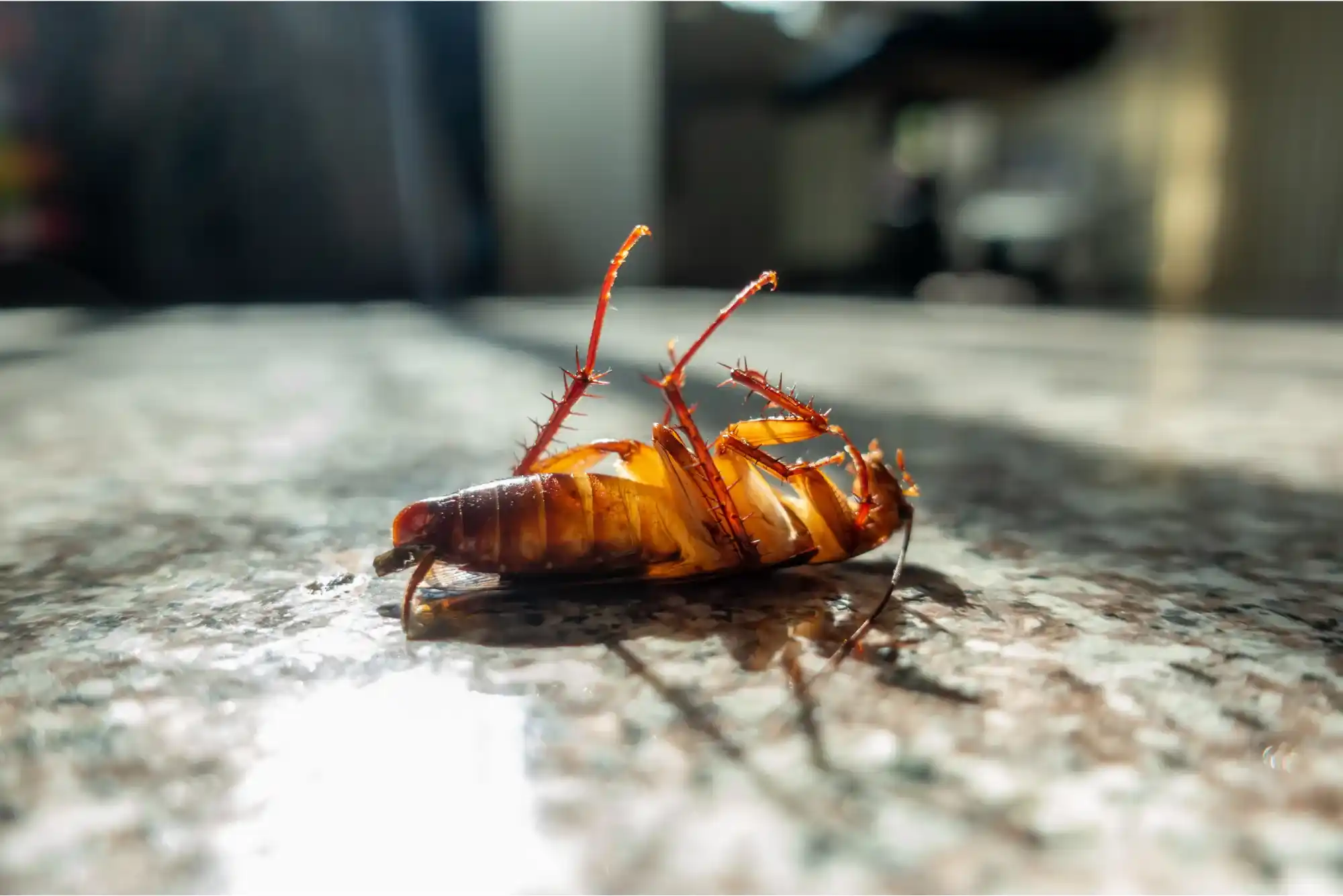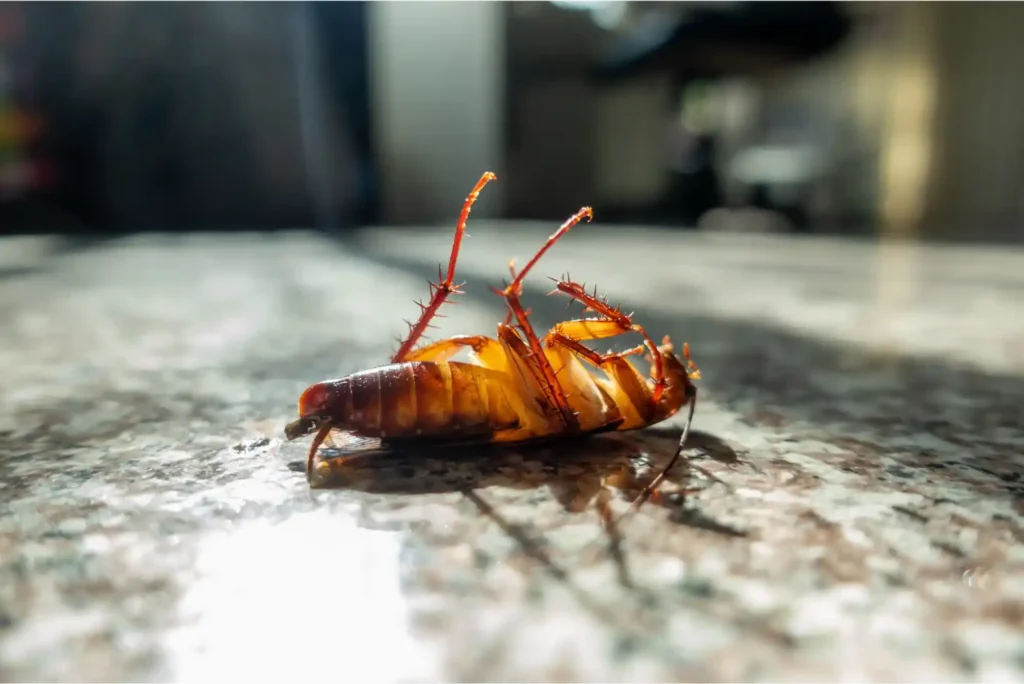 Effective Pest Control Services
At Top H Services Company, we offer comprehensive pest control solutions tailored to meet your specific needs. Our team of skilled technicians is equipped with advanced tools and eco-friendly products to ensure effective pest extermination without causing harm to the environment or your loved ones.
Our Pest Control Process
Inspection: Our expert technicians conduct a thorough inspection of your premises to identify the type and extent of the pest infestation.
Customized Plan: Based on the assessment, we develop a customized pest control plan that targets the specific pests affecting your property.
Treatment: We use the latest techniques and safe products to eliminate the pests from your premises effectively.
Prevention: Our services don't end with extermination. We also focus on preventive measures to ensure long-term pest control.
Follow-Up: We believe in building long-lasting relationships with our clients. Our team will schedule follow-up visits to ensure the pests are kept at bay.
Advantages of Choosing Top H Services Company
Experience: With years of experience in the industry, we have honed our pest control skills and techniques to perfection.
Trained Technicians: Our licensed technicians are well-trained and knowledgeable about the latest pest control practices.
Eco-Friendly Approach: We are committed to using environmentally-friendly products that are safe for you, your family, and your pets.
Customer-Centric: Your satisfaction is our priority. We listen to your concerns and tailor our services accordingly.
The Importance of Timely Pest Control
Ignoring a pest infestation can lead to severe consequences. Pests reproduce rapidly, and a minor issue can quickly escalate into a major problem. Timely pest control is essential to prevent damage to your property and potential health risks. Trust Top H Services Company, one of the top pest control companies in Umm Al Quwain, to protect your property from pests and ensure a pest-free environment for you and your family.
Conclusion
In conclusion, when it comes to pest control in Umm Al Quwain, Top H Services Company is your go-to solution. Our team of experts is equipped with the knowledge and tools to handle all types of pest infestations effectively. We, as one of the leading pest control companies in Umm Al Quwain, provide all kind of pest control service like pest extermination, eco-friendly pest control, customized pest solutions and bugs control services.
Contact us today for a consultation, and let us take care of your pest control needs. Remember, a pest-free home is a happy home!