Sparkling Panes: Unveiling the Art of Window Cleaning in Dubai
Welcome to the vibrant and ever-bustling city of Dubai, where modernity meets luxury, and towering skyscrapers touch the sky. As Dubai continues to rise, so does the demand for pristine, sparkling windows that reflect the city's glamour. Today, we are delighted to introduce you to "Top h Cleaning Services," your trusted partner for immaculate window cleaning in Dubai. With our commitment to excellence and unrivaled expertise, we take window cleaning to new heights, ensuring crystal-clear panoramas that leave you in awe.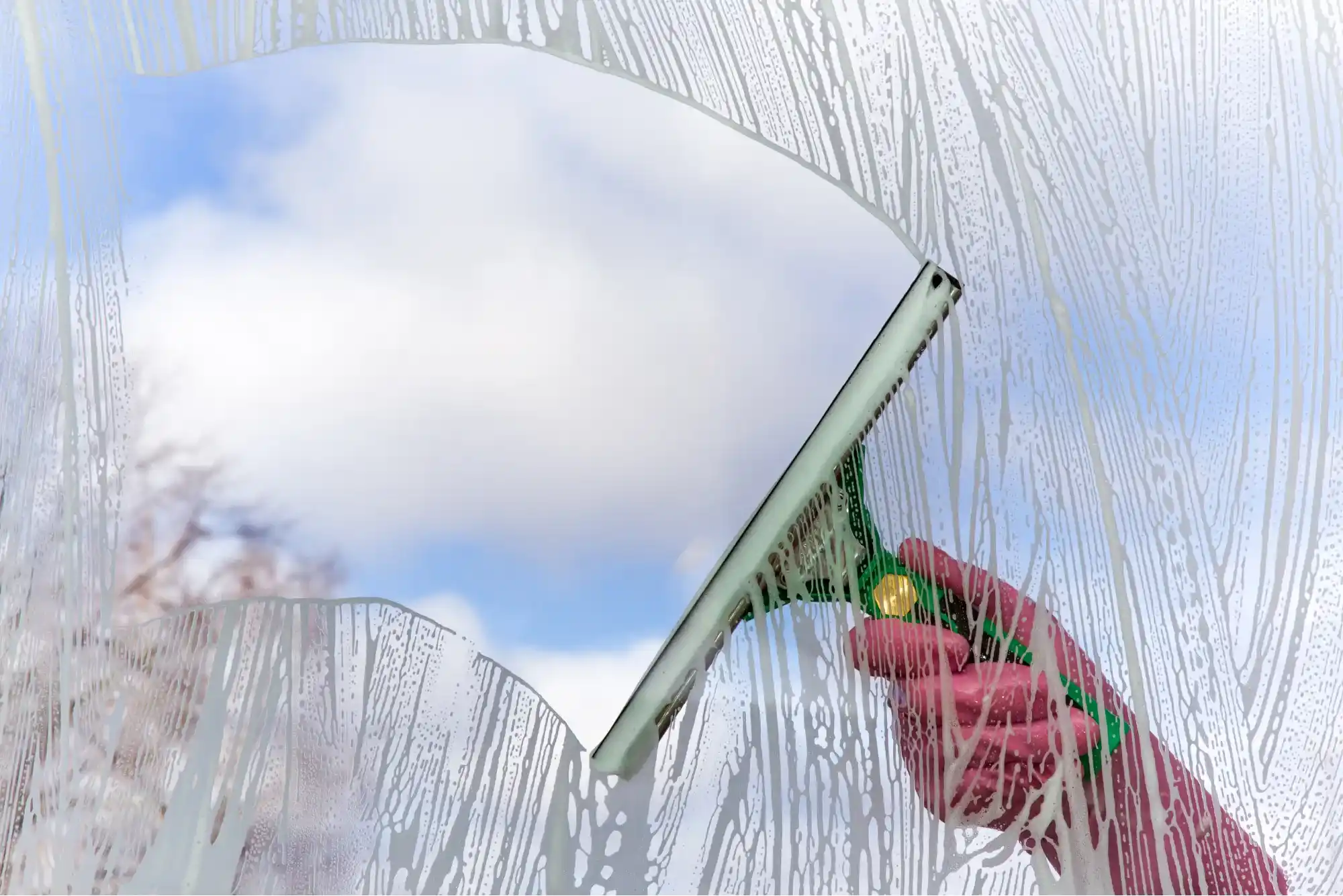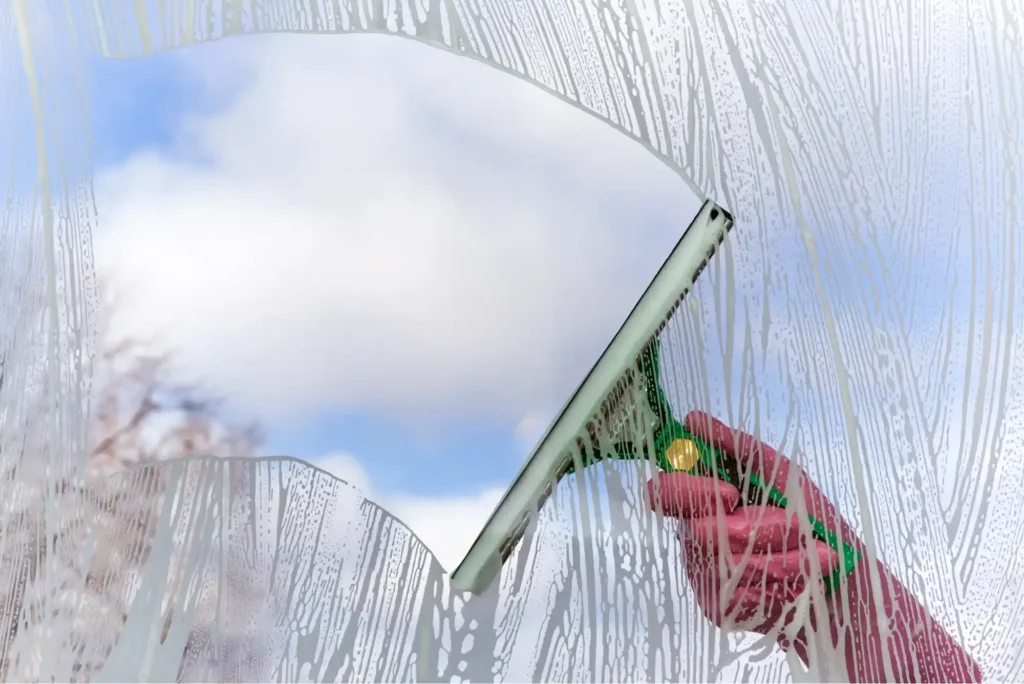 The Importance of Window Cleaning:
Windows are not just mere apertures through which we glimpse the world outside; they are portals that connect us to the city's beauty and majesty. Clean windows not only enhance the aesthetics of your property but also have numerous other advantages:
Unobstructed Views: Clear windows provide uninterrupted views of the stunning Dubai skyline, allowing natural light to permeate and brighten your space.
Healthy Environment: Clean windows eliminate dust, allergens, and pollutants, promoting a healthier indoor environment for you and your loved ones.
Increased Property Value: Regular window cleaning adds value to your property, making it more appealing to potential buyers or tenants.
Preservation of Glass: Professional cleaning protects your windows from scratches and etching, preserving their longevity and saving you from costly replacements.
Why Choose "Top h Cleaning Services"?
At "Top h Cleaning Services," we take great pride in being one of the leading cleaning companies in Dubai. Our reputation stems from the following key attributes:
Expert Team: Our cleaning crew comprises highly skilled and trained professionals who possess extensive experience in the art of window cleaning.
State-of-the-Art Equipment: We utilize cutting-edge window cleaning equipment and eco-friendly cleaning agents to ensure a flawless finish without any harm to the environment.
Safety First: Safety is our top priority. Our team follows strict safety protocols, using harnesses and secure gear when working on high-rise buildings.
Customized Solutions: We understand that each property is unique, so we tailor our window cleaning services to meet your specific requirements and schedule.
Affordable Pricing: We believe that sparkling windows shouldn't come at a hefty price. Our competitive rates ensure that our services are accessible to all.
Our Window Cleaning Process:
When you entrust "Top h Cleaning Services" with your window cleaning needs, you can expect a seamless and efficient process:
Assessment: Our team visits your property to assess the type and condition of windows, determining the most suitable cleaning approach.
Preparation: We prepare the area by covering furniture and flooring, ensuring no mess is left behind.
Cleaning: Our experts utilize a combination of traditional methods and modern equipment to remove grime, dirt, and stains, leaving your windows spotless.
Finishing Touches: We pay attention to the finer details, ensuring all edges and frames are meticulously cleaned for a polished look.
Final Inspection: Before we conclude our services, a final inspection is conducted to guarantee that every pane meets our high standards of cleanliness.
Conclusion:
As the city of Dubai continues to evolve, "Top h Cleaning Services" remains committed to delivering unparalleled window cleaning solutions to match its splendor. With our expertise, dedication, and cutting-edge equipment, we take pride in being your go-to partner for window cleaning in Dubai. Experience the transformation of your windows as they shine brightly, offering you a breathtaking view of this magnificent city.
Don't wait any longer; hire our cleaners for the best cleaning services in Dubai. Contact us today for a free estimate and bring back the luster to your windows with "Top h Cleaning Services." Remember, your view is our canvas!