Top H Services: Your Solution for Outdoor Pest Control in Dubai, Sharjah, Ajman, and Abu Dhabi
When it comes to enjoying the great outdoors in Dubai, Sharjah, Ajman, or Abu Dhabi, the last thing you want to deal with is pests invading your space. That's where Top H Services steps in. We are your go-to experts for outdoor pest control in these bustling emirates. Our team of dedicated professionals is committed to keeping your outdoor spaces pest-free, so you can relax and enjoy the beautiful surroundings without any worries.
Understanding the Need for Outdoor Pest Control
Why is Outdoor Pest Control Important?
Outdoor pests not only disrupt your peace but also pose health risks and damage your property. Learn why outdoor pest control is crucial.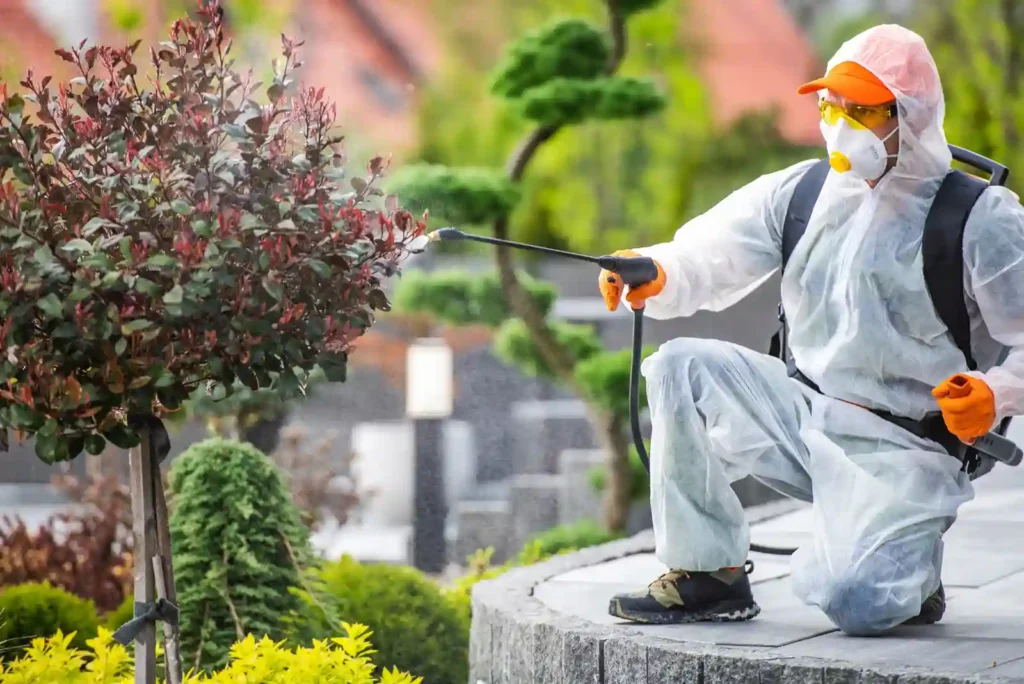 The Impact of Climate on Pest Infestations
Discover how the unique climate in Dubai, Sharjah, Ajman, and Abu Dhabi influences outdoor pest problems and why proactive measures are essential.
Our Comprehensive Services
Pest Inspection and Assessment
Our experienced team begins with a thorough inspection of your outdoor area to identify the type of pests and the extent of the infestation.
We tailor our pest control strategies to your specific needs, ensuring effective and environmentally friendly solutions.
Safe and Eco-Friendly Pest Control
Our commitment to the environment means we use eco-friendly products and techniques to minimize harm to nature while eradicating pests.
Preventative Measures
We don't stop at pest elimination; we also offer preventative measures to ensure long-term protection against future infestations.
Our Service Locations
Learn how we combat outdoor pests in the vibrant city of Dubai, making your outdoor spaces safe and comfortable.
Discover our dedicated services in Sharjah, aimed at keeping your outdoor areas pest-free year-round.
Explore our pest control strategies in Ajman, tailored to the unique outdoor pest challenges in this emirate.
Find out how we tackle outdoor pest issues in the capital city, ensuring your outdoor experiences are pest-free.
Why Choose Top H Services
Experienced Professionals
Our team consists of experienced pest control experts who know the local pest landscape inside out.
Effective Solutions
We use cutting-edge pest control methods to ensure that your outdoor spaces remain pest-free.
Customer-Centric Approach
We prioritize customer satisfaction and work closely with you to address your specific pest control needs.
Competitive Pricing
Our services come at competitive rates, ensuring you get the best value for your money.
At Top H Services, we understand the importance of outdoor pest control in Dubai, Sharjah, Ajman, and Abu Dhabi. With our comprehensive and environmentally friendly approach, we ensure that your outdoor spaces remain enjoyable and free from pesky invaders. Contact us today for a pest-free outdoor experience like never before!