Outdoor Cleaning Services in Abu Dhabi: Experience the Difference with Top H Services
When it comes to maintaining the cleanliness and aesthetics of your outdoor spaces in Abu Dhabi, nothing beats the expertise of Top H Services. Our dedicated team is committed to delivering top-notch outdoor cleaning services in Abu Dhabi that not only meet but exceed your expectations.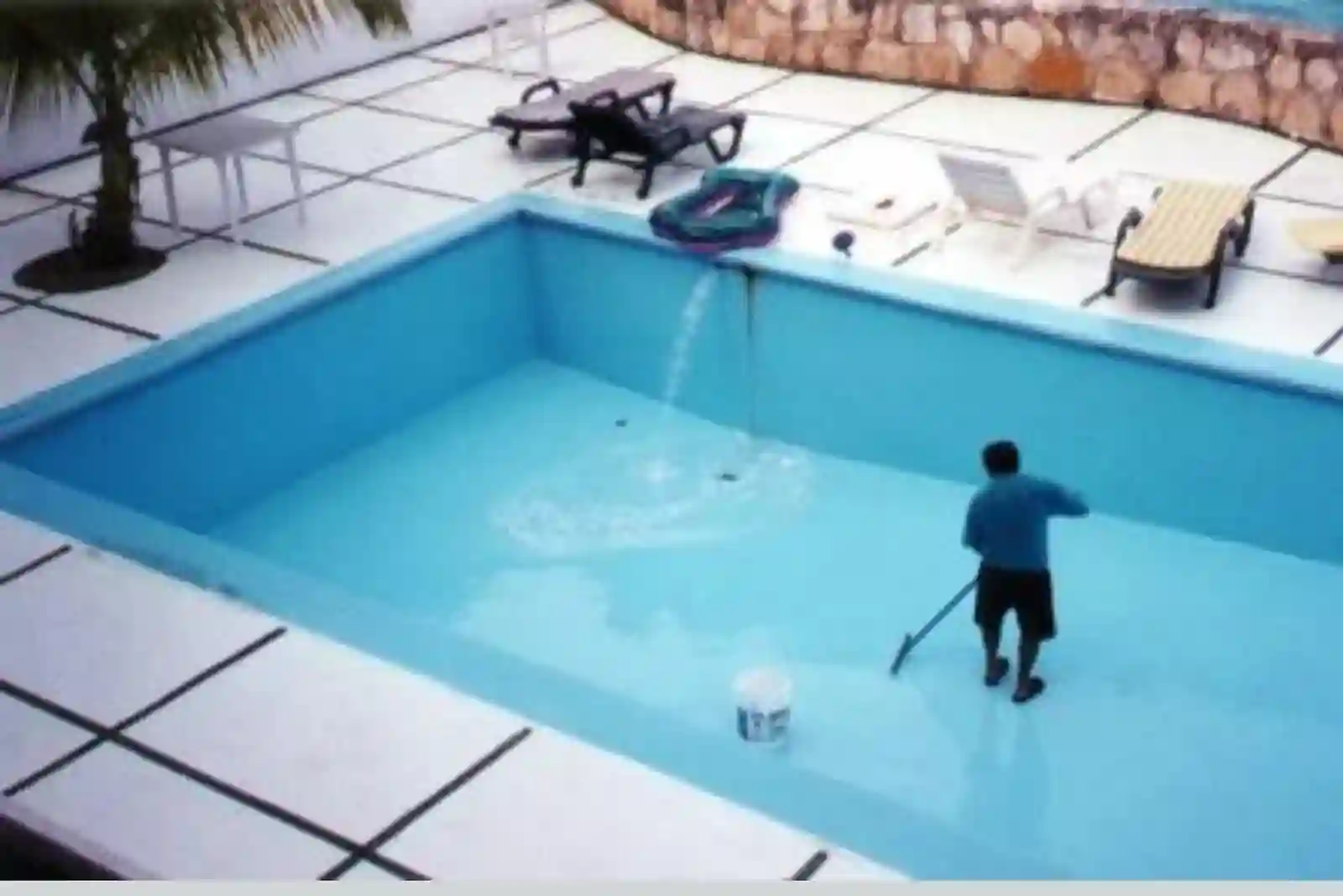 1. The Importance of Outdoor Cleaning Services
In a bustling city like Abu Dhabi, where outdoor spaces are an extension of our homes and businesses, the need for professional outdoor cleaning services cannot be overstated. From residential gardens to commercial premises, maintaining clean and well-kept exteriors has several advantages:
1.1 Enhancing Curb Appeal
A clean and well-maintained outdoor space instantly enhances the visual appeal of your property, leaving a lasting impression on visitors and potential clients.
1.2 Health and Safety
Regular outdoor cleaning prevents the build-up of debris, mold, and other hazards that can compromise the health and safety of your family or employees.
1.3 Longevity of Outdoor Assets
Proper maintenance and cleaning extend the lifespan of your outdoor furniture, fixtures, and surfaces, ultimately saving you money on replacements.
2. Services Offered by Top H Services
At Top H Services, we offer a wide range of outdoor cleaning solutions tailored to your specific needs. Our Abu Dhabi outdoor cleaning services include:
2.1 Pressure Washing
Our high-pressure cleaning equipment efficiently removes dirt, grime, and stains from driveways, patios, and facades, leaving surfaces looking brand new.
2.2 Garden and Lawn Maintenance
We take pride in maintaining lush green gardens and lawns, offering services such as mowing, pruning, and pest control.
Crystal-clear windows are a reflection of your property's cleanliness. Our experts ensure streak-free, spotless windows for a brighter interior.
2.4 Pool Cleaning
Keep your pool pristine and inviting with our pool cleaning and maintenance services, ensuring a safe and enjoyable experience.
2.5 Roof and Gutter Cleaning
Protect your property from water damage with our roof and gutter cleaning solutions, removing debris and blockages.
3. Why Choose Top H Services?
3.1 Expertise and Experience
Our team comprises skilled professionals with years of experience in the outdoor cleaning industry. We understand the unique challenges of Abu Dhabi's climate and tailor our services accordingly.
3.2 Cutting-Edge Equipment
We invest in the latest cleaning equipment and eco-friendly cleaning agents to deliver exceptional results without harming the environment.
3.3 Customer Satisfaction
At Top H Services, client satisfaction is our top priority. We take the time to listen to your needs and customize our services to ensure you are delighted with the outcome.
3.4 Affordable Pricing
Quality outdoor cleaning doesn't have to break the bank. We offer competitive pricing without compromising on the quality of our services.
4. Contact Top H Services Today
Experience the transformation of your outdoor spaces with the leading provider of outdoor cleaning services in Abu Dhabi. Contact Top H Services today to schedule a consultation and take the first step toward a cleaner, safer, and more beautiful outdoor environment.
In conclusion, Top H Services is your trusted partner for all your outdoor cleaning needs in Abu Dhabi. From pressure washing to garden maintenance and everything in between, we have you covered. Don't settle for less when it comes to the cleanliness and appeal of your outdoor spaces. Choose Top H Services and witness the difference firsthand.
Remember, a cleaner outdoor space is just a phone call away. Contact us today and let us bring out the best in your property.