In the bustling urban landscape of Bur Dubai, pest control services play a pivotal role in maintaining a healthy and hygienic living environment. As pests can wreak havoc on both residential and commercial spaces, it's imperative to address this concern effectively. This is where our company, "Top H Services," steps in as the ultimate solution for all your pest control needs in Dubai, Sharjah, Ajman, and Abu Dhabi.
Understanding Pest Control
Pest control is not merely about eradicating unwanted creatures; it's about safeguarding the health and well-being of individuals and the community at large. Urban areas like Bur Dubai are particularly susceptible to pest infestations due to the high population density and varied living conditions. The need for professional pest control services becomes evident to ensure a pest-free and comfortable environment for everyone.
Comprehensive Pest Control Services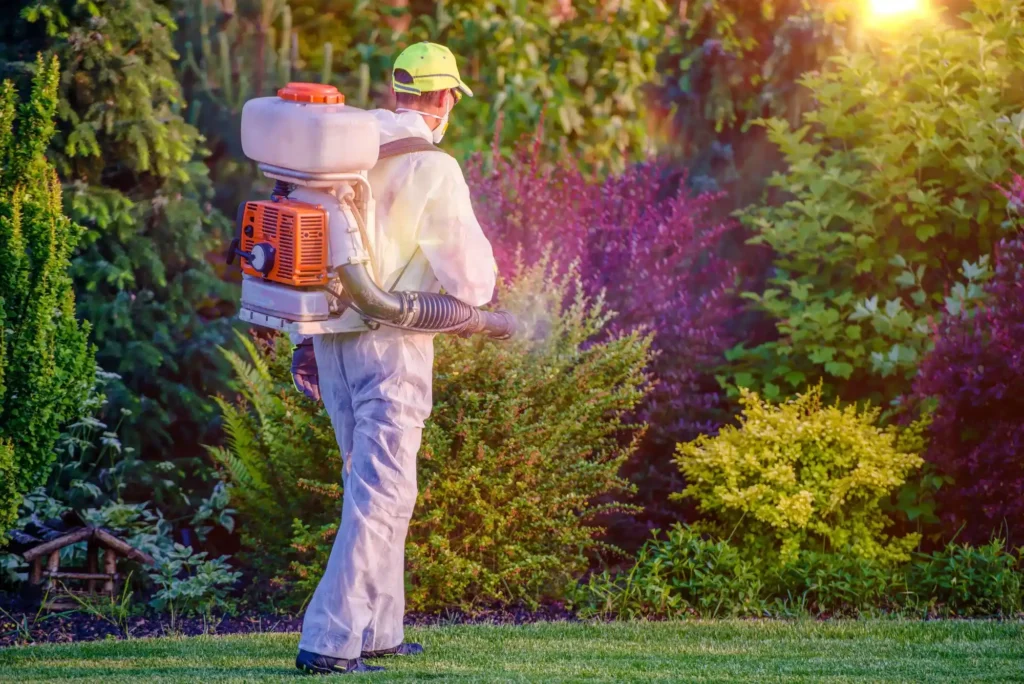 At Top H Services, we offer a comprehensive range of pest control services tailored to address the unique challenges posed by pests in different regions. Our expertise extends across Dubai, Sharjah, Ajman, and Abu Dhabi, making us your trusted partner in pest control. Whether it's termites, rodents, bed bugs, or cockroaches, we have the expertise and tools to handle them all.
The Top H Approach
Our approach to pest control encompasses three key phases: inspection, treatment, and prevention. We start by thoroughly inspecting the premises to identify the extent of the infestation and the factors contributing to it. Based on our findings, we devise a targeted treatment plan that involves using safe and eco-friendly methods to eliminate pests. Finally, we focus on prevention by implementing measures to prevent future infestations, providing you with a long-lasting solution.
Customized Solutions
We understand that every pest infestation is unique, requiring a tailored approach for optimal results. Our team of experienced technicians takes the time to understand your specific situation and customize our pest control plans accordingly. This personalized touch ensures that we not only eliminate pests effectively but also address the root causes to prevent future occurrences.
Experienced and Certified Technicians
Our success in pest control is attributed to our dedicated team of skilled technicians. Each member of our team is highly experienced and holds relevant certifications in pest control management. Their expertise allows us to tackle even the most challenging pest issues with confidence, providing you with a safe and pest-free environment.
Safe and Eco-Friendly Practices
"Top H Services" is committed to using safe and eco-friendly practices in all our pest control operations. We prioritize the well-being of our clients and the environment, which is why we opt for non-toxic solutions that are effective against pests while minimizing any adverse impact on nature.
Benefits of Professional Pest Control
Opting for professional pest control services offers a multitude of benefits. It's an investment in long-term savings, as preventing extensive damage from pests can save you from costly repairs. Additionally, a pest-free environment translates to better health and reduced risks of allergies and diseases. By choosing "Top H Services," you're choosing not only a pest-free space but also a healthier and happier lifestyle.
Customer-Centric Approach
Our clients are at the heart of everything we do. We pride ourselves on our customer-centric approach, ensuring that our services are not only effective but also convenient and hassle-free for you. Don't just take our word for it – our satisfied clients speak volumes through their testimonials and reviews.
Conclusion
When it comes to pest control services in Bur Dubai, "Top H Services" stands out as the premier choice. With our comprehensive services, experienced technicians, eco-friendly practices, and customer-focused approach, we're committed to providing you with a pest-free environment that enhances your quality of life. Say goodbye to pests – reach out to us today and experience the difference firsthand!