Pest Control Business Bay: Keeping Unwanted Intruders at Bay
Welcome to the bustling hub of Business Bay, where commerce thrives and opportunities abound. Amidst this dynamic atmosphere, one aspect that often goes unnoticed but plays a critical role is pest control. Imagine the inconvenience and damage pests can cause in a commercial area like Business Bay. That's where Top H Services steps in, offering impeccable pest control services tailored to the unique demands of Business Bay.
Understanding the Pest Control Challenge in Business Bay
Business Bay's rapid development has created a haven for various pests seeking food, shelter, and breeding grounds. The proximity of eateries, warehouses, and offices makes it an attractive location for pests like rodents, ants, and even bed bugs. These intruders not only pose health risks but also jeopardize the smooth functioning of businesses.
Addressing such challenges requires more than just a standard approach to pest control. It demands a deep understanding of the area's ecosystem, pest behavior, and tailored solutions that don't disrupt daily operations.
The Role of Professional Pest Control
In the battle against pests, seeking professional help is not just an option; it's a necessity. Top H Services brings expertise, experience, and a commitment to eco-friendly practices. Our approach combines the precision of science with the art of pest control, ensuring a comprehensive solution that's effective and safe.
Our team of experts employs advanced techniques to identify, control, and prevent pests. From routine inspections to targeted treatments, we customize our services to suit the specific needs of each business in Business Bay.
Top H Services: Your Ultimate Pest Control Partner
Top H Services is more than just a name; it's a promise of excellence. With years of experience, we have perfected the craft of pest control. Our diverse range of services encompasses everything from tackling rodent infestations to specialized bed bugs control in Dubai. We understand that each pest issue is unique, requiring a tailored approach for effective results.
Comprehensive Pest Control Solutions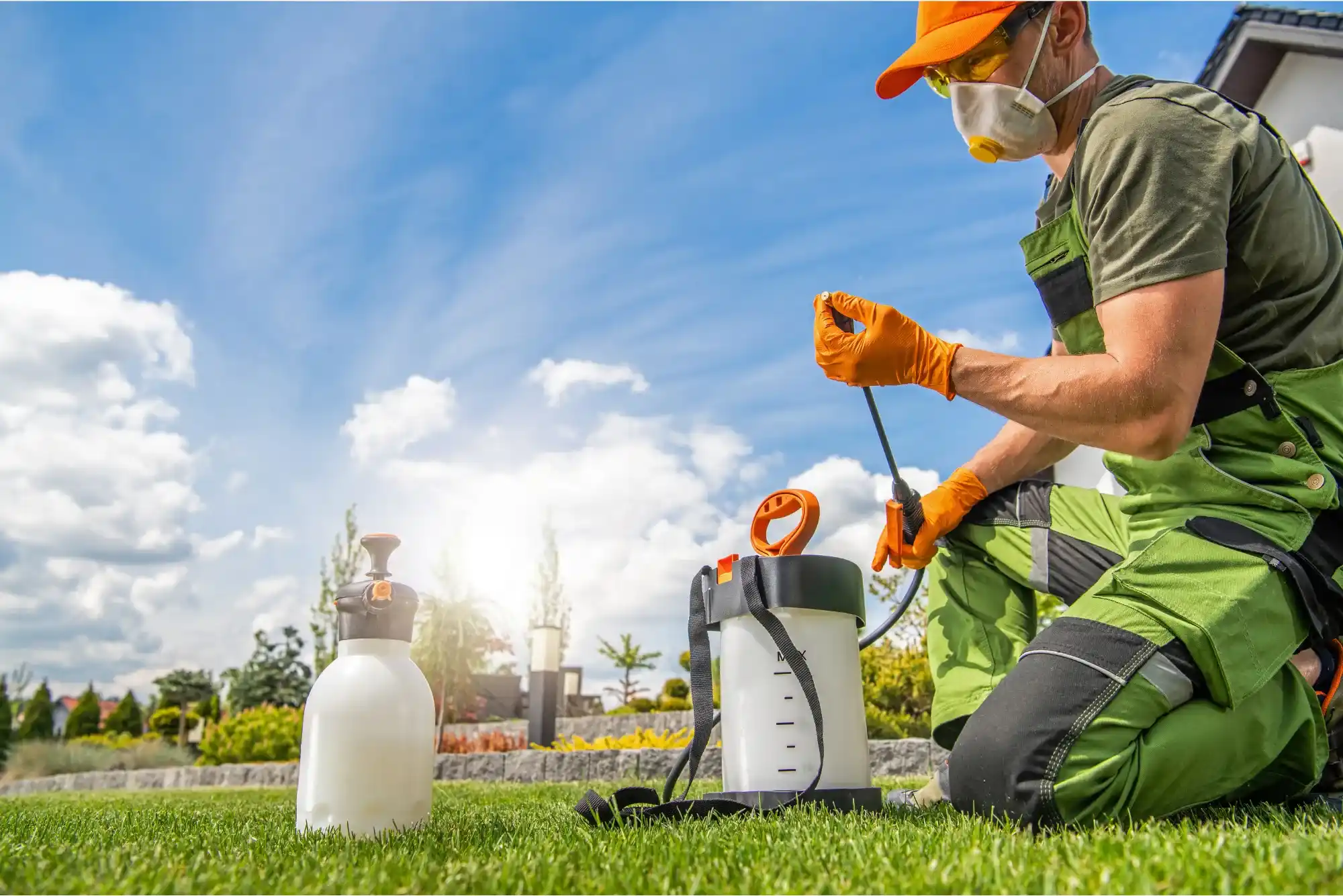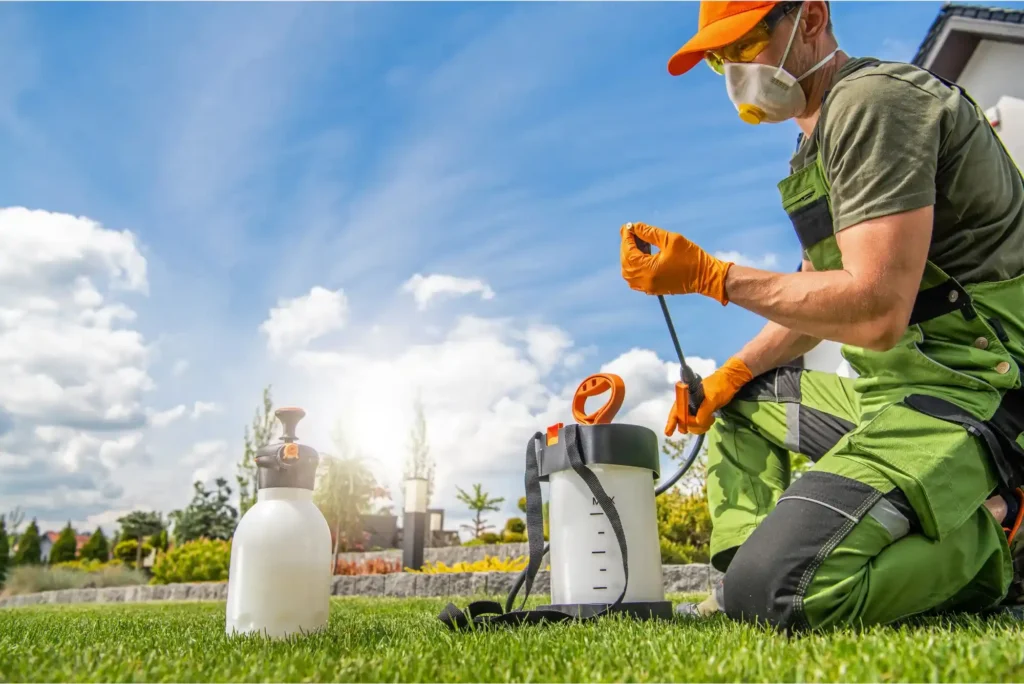 Our services cover a wide spectrum of pests that commonly affect businesses in Business Bay. Whether it's dealing with persistent ants that invade pantries or eliminating rodents that damage electrical systems, we have you covered. Moreover, our expertise extends to the meticulous eradication of bed bugs – a problem that can significantly impact the hospitality sector.
Innovative Approaches to Pest Control
In the age of technology, pest control has evolved beyond just chemical applications. Our approach embraces innovation, utilizing state-of-the-art tools for accurate inspections. We follow an Integrated Pest Management (IPM) strategy that involves assessment, treatment, and continuous monitoring. This not only ensures the effectiveness of our solutions but also minimizes the use of chemicals.
Eco-Friendly Pest Control
At Top H Services, we understand our responsibility towards the environment. Our eco-friendly pest control methods prioritize the safety of your employees, customers, and the ecosystem as a whole. We offer chemical-free options that are equally potent in eradicating pests. This commitment to sustainability sets us apart as a conscientious pest control partner.
Client-Centric Approach
We believe that each business is unique, and so are its pest control needs. Our client-centric approach involves a thorough assessment of your premises, understanding your concerns, and devising a plan that suits your schedule and preferences. We ensure that our interventions cause minimal disruption, allowing you to focus on what you do best – running your business.
Expert Team and Advanced Equipment
Our success stems from the expertise of our team members. Trained, experienced, and equipped with in-depth knowledge, they execute pest control with precision. We also invest in advanced equipment that aids in efficient inspections and treatments. This synergy of human skill and technological assistance ensures that no pest can escape our scrutiny.
Guaranteed Satisfaction
Our commitment to excellence is unwavering. We stand behind our services with satisfaction guarantees. The numerous success stories and positive testimonials from our satisfied clients are a testament to our dedication. When you choose Top H Services, you're choosing a partner who's as invested in your pest-free success as you are.
Contact Us for Pest Control Business Bay
Ready to bid farewell to pests and embrace a healthier, pest-free environment for your Business Bay enterprise? Look no further than Top H Services. Contact us at [contact details] to schedule a consultation and take the first step towards a pest-free tomorrow.
In the heart of Business Bay's vibrancy, let's ensure that pests have no place in your success story. Trust Top H Services to keep your business pest-free, always.