Welcome to Top H Services, your trusted pest control Fujairah partner in effective and comprehensive pest control solutions. We understand the importance of a pest-free environment for your residential and commercial spaces. With our team of experienced professionals and cutting-edge techniques, we offer a range of pest control services tailored to your specific needs.
The Pest Challenge Pest Control Fujairah
Fujairah's unique climate and landscape can attract a variety of pests, including rodents, insects, and termites. These pests can pose health risks, damage structures, and disrupt daily life. At Top H Services, we're committed to safeguarding your property from these unwanted invaders.
Our Comprehensive Pest Control Services
1. Residential Pest Control
Our residential pest control services are designed to protect your home and family. We target common pests such as cockroaches, ants, bed bugs, and rodents. Our approach is safe, effective, and customized to the specific needs of your household.
2. Commercial Pest Control
For businesses in pest control Fujairah is crucial to maintaining a clean and hygienic environment. Our commercial pest control services cover a wide range of industries, including hospitality, retail, and healthcare. We offer discrete and tailored solutions to ensure minimal disruption to your operations.
3. Termite Extermination
Termites can silently cause extensive damage to structures. Our termite control experts use advanced techniques to identify and eliminate termite colonies, preventing further destruction.
4. Insect Eradication
From flies to mosquitoes, our insect control services are designed to provide relief from annoying and disease-carrying pests. We employ safe methods that minimize environmental impact.
5. Rodent Management
Rodents not only damage property but also spread diseases. Our rodent management services include effective trapping, removal, and prevention strategies.
Why Choose Top H Services?
1. Expertise and Experience
Our team consists of skilled technicians with extensive experience in pest control. We understand the behavior of pests and employ the most effective methods to eliminate them.
2. Customized Solutions
We recognize that each pest infestation is unique. Our solutions are tailored to address your specific pest challenges, ensuring maximum effectiveness.
3. Safety First
We prioritize the safety of your family, employees, and the environment. Our products and techniques are carefully chosen to minimize risks for pest control Fujairah.
4. Guaranteed Results
Customer satisfaction is our goal. We stand behind our services with guarantees, ensuring that pests are eradicated and won't return.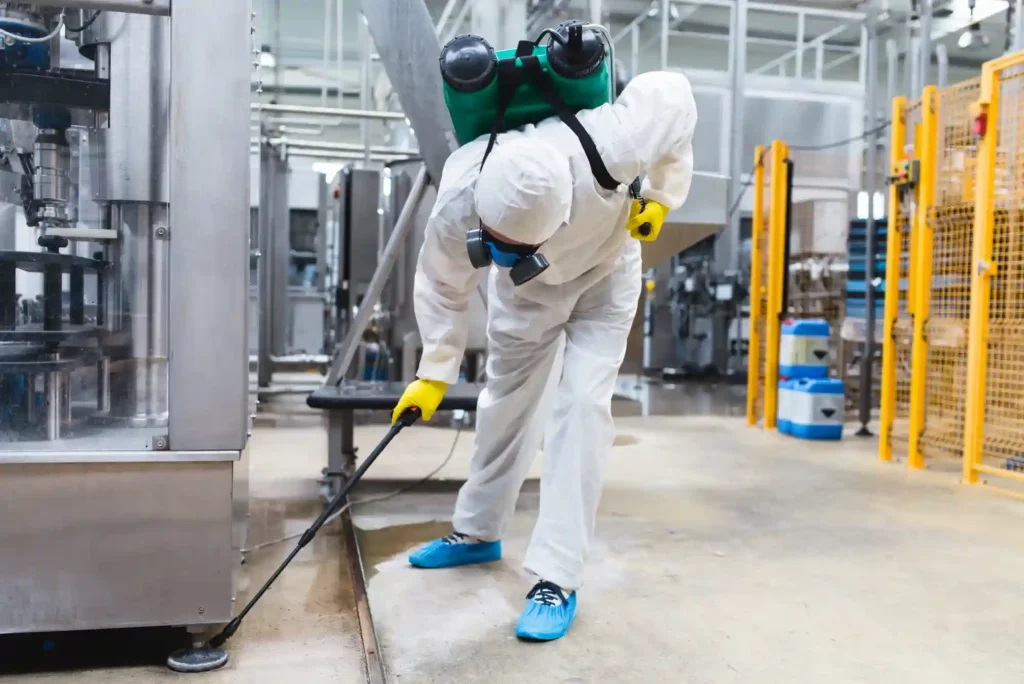 Conclusion
At Top H Services, we take pride in being Fujairah's and you can also find our pest control services in Aby Dhabi, our premier pest control deals solution. With our expertise, dedication, and commitment to excellence, we offer comprehensive services that ensure a pest-free environment for your home or business. Don't let pests take control – contact us today for a consultation and take the first step towards a cleaner and healthier space.