house cleaning services in Dubai
Cleaning is one of the most important things in our daily life or in our lives in general. And they are also indispensable things. For example, we do not imagine staying in an unclean place, and this is a natural human nature, or rather, this is what distinguishes man from animals. Therefore, the house must always be clean. On the other hand, staying in a clean place always makes us feel in a good and comfortable psychological state. As opposed to staying in an unclean or untidy place. It usually puts us in a very bad psychological state and the atmosphere is not good. So we always need house cleaning services.
why house cleaning services?
We understand the importance of cleaning the house and making it always clean and tidy. And the importance of this and its impact on our health and the health of our children. But how we are always busy in search of our sustenance and do not have enough time to take care of the process of cleaning the house ourselves. In addition, most residents of the United Arab Emirates are expatriates. The solution here is I have house cleaning services. There are companies that specialize in providing home cleaning services. This is the most suitable solution for most residents of Dubai. This is thanks to the experiences you have in cleaning the house. Also due to readiness. house cleaning ervices.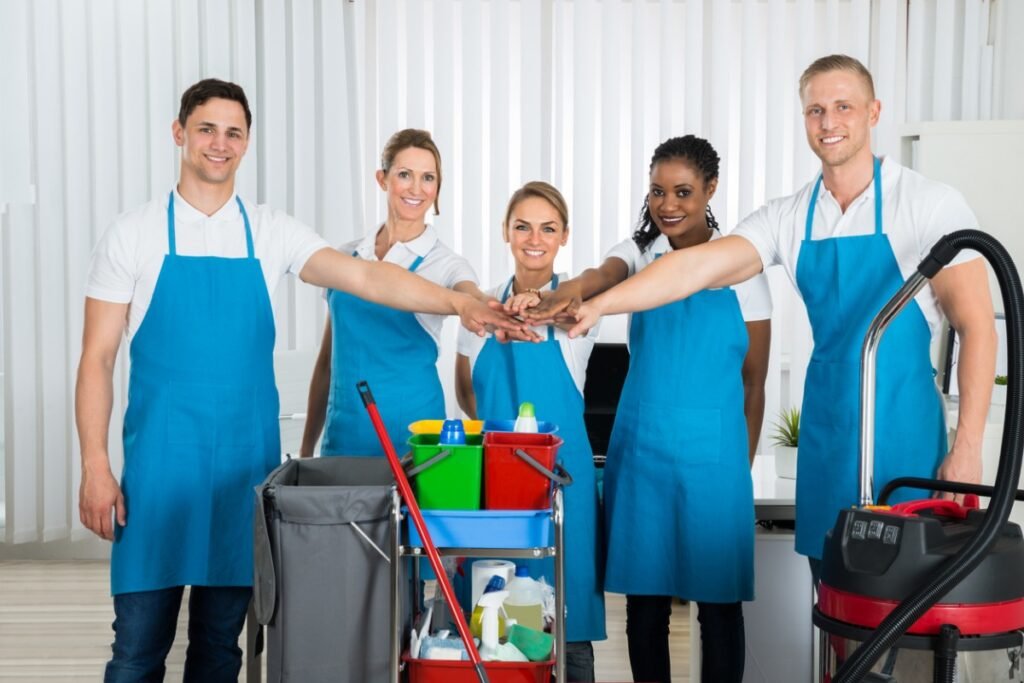 They have the best cleaning materials in terms of quality and good material. And also the materials and tools needed to clean the house and all the details. In addition to that, they have qualified and trained manpower who are professionals in the profession of cleaning workers. As they have been well trained and tested by a distinguished group of specialists. This makes home cleaning services much easier and easier than before. It is done within a few minutes when you call the cleaning company and book an appointment. And then they send the work team to you with all the necessary materials and tools to clean the house. This is what distinguishes the United Arab Emirates, specifically Dubai. Because life is easier and easier. house cleaning services.
cleaning per hour.
The cleaning per hour service is one of the most famous and best services provided in the United Arab Emirates. I think it is the most perfect service. Because it makes you needless, you will not bring a maid to stay with you at home always. In addition to the costs of her salary and arrange her conditions on your sponsorship. And other things that will fall on your shoulders. On the other hand, do not do the cleaning process yourself. You can only bring someone for a few hours a week or a month to do this for you. So we say that home cleaning services have become easier. This is because of the clean company per hour. It has made cleaning the house or cleaning the villa easier than before. Say goodbye to the trouble of cleaning the house.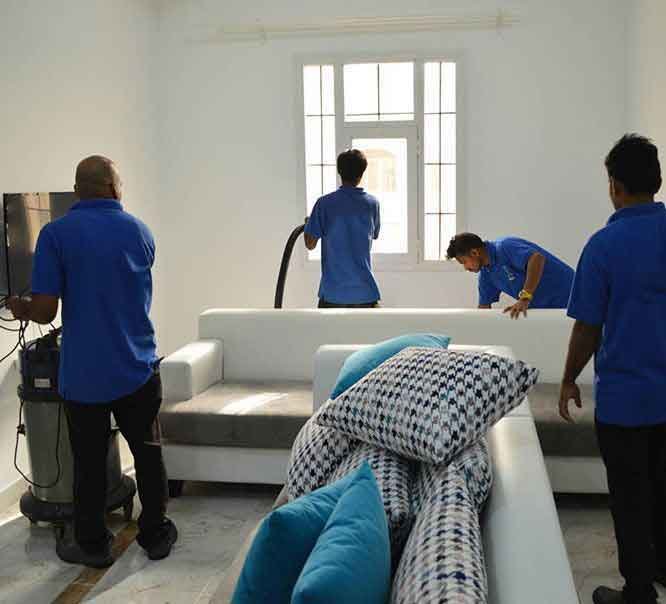 deep cleaning services.
In the Arab world, our lifestyle is different, so you will find that we are different. Whether in the way of brilliance, heritage, living and designs that are rooted in people's minds. Each person also enjoys his own customs and traditions that he was brought up on and believe in. It is among the manifestations and landmarks. Among those multiple manifestations and landmarks are the villas. inhabited by persons within the United Arab Emirates. In order to maintain its cleanliness and attention to it, we offer you the services of Top H Cleaning, its best services, which is a deep cleaning of villas. The villas are very splendid and beautiful as if they are a magnet that attracts the mind and soul. Villas deep cleaning. house cleaning services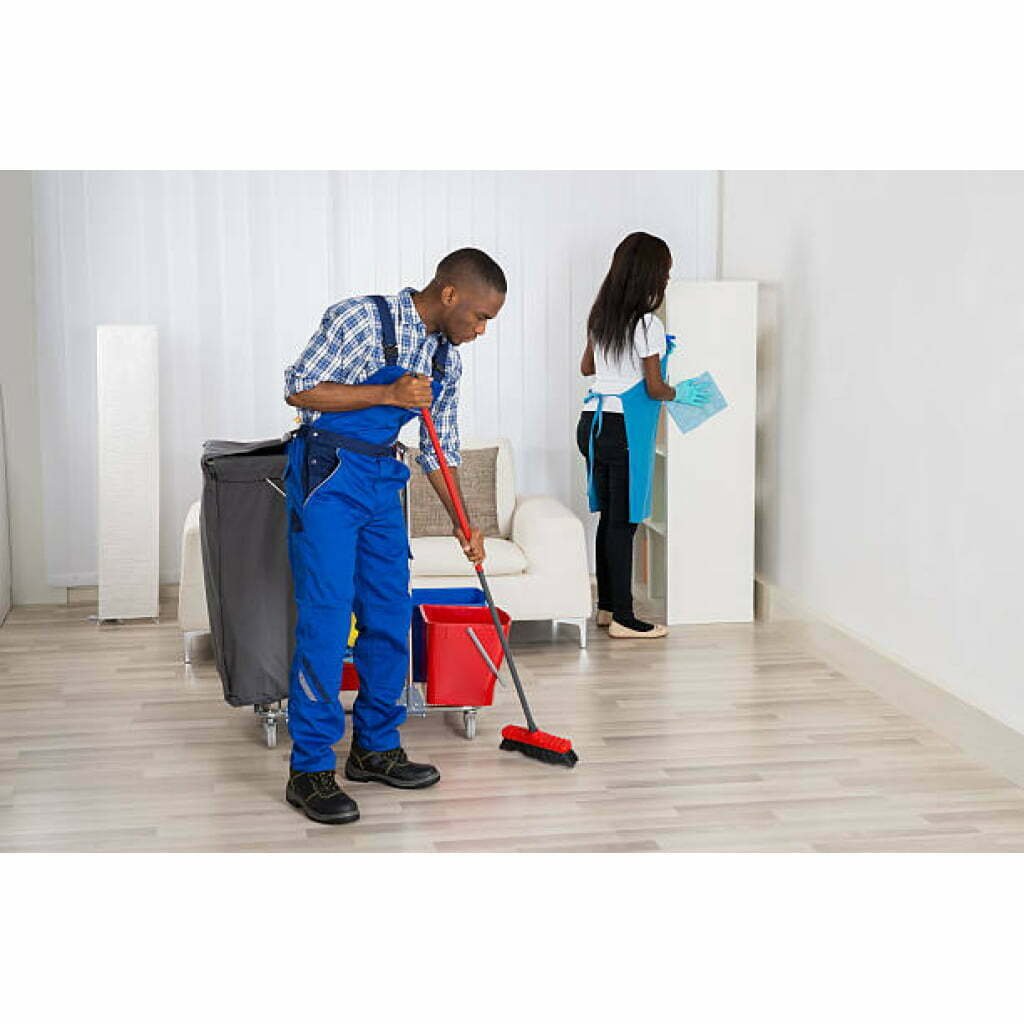 post construction cleaning services.
Dubai Clean is one of the leading companies that are providing excellent post construction cleaning services in Dubai for both residential and commercial purposes. The post construction cleaning is a special type of cleaning services that is usually performed to remove stubborn dirt, grime, scuffs, and smudge to make your place ready to move in.Dubai Clean is a certified cleaning company to provide professional and tailor-made post-construction services. We pay attention to 100% customer satisfaction. We are trusted by managers of hundreds of construction companies and home residents in Dubai. Get a free estimation of your post-construction services with our experts now! house cleaning services.
why post construction cleaning services.
post construction and deep cleaning. cleaning services includes: thorough vacuuming of all dusted surfaces; Clean all windows; Remove all paint/glue/stickers from glass; Clean all windowsills and frames; all bathtubs and tub surrounds, shower stalls, sinks and toilets;  doors and frames; vacuum and/or wash floors; steam clean the carpeted areas if required; Sanitize bathroom and all other required areas. Our staff can handle any job, no matter the size. We offer our clients exceptional standard and the guaranteed quality. Here in Pure Zone each project is seen as unique and individual. house cleaning services.
Machines and equipment
Some people are not convinced of the quality and efficiency of cleaning machines. Where they see it and consider it just money paid in machines and devices that do not give a guaranteed and tangible result and value. But through a deep cleaning service villas. We can explain and provide conclusive evidence. We perform steam machines, marble polishing and ironing machines, ironing and drying machines, polishing machines and others. Lots of machines show the extent of technological development.
 It is not just money to pay. But it has benefits and progress for society in terms of deep cleaning and removing impurities from dust, dirt, stains, and others. TopH Cleaning is working on the abundance of these machines as a reason to bring happiness, pleasure and peace of mind to all homes and villas of the United Arab Emirates. Villas deep cleaning.