Convenient Car Wash Home Service Abu Dhabi – Top H Services
Welcome to Top H Services, your trusted partner in providing top-notch car wash home service Abu Dhabi. We understand the importance of a clean and well-maintained vehicle, and that's why we bring our expertise right to your doorstep. With our convenient car wash at home service, you can say goodbye to long queues and time-consuming trips to the car wash. Sit back, relax, and let us take care of your vehicle while you focus on more important tasks.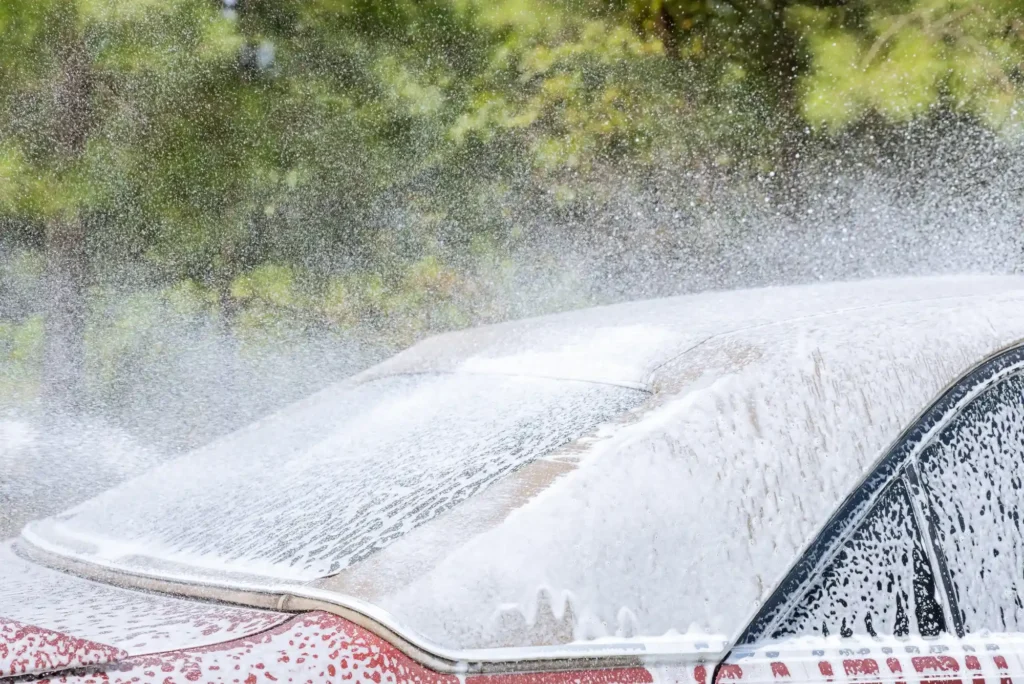 Why Choose Our Car Wash Home Service Abu Dhabi?
Professionalism: At Top H Services, we pride ourselves on our highly skilled and trained team of car wash experts. Our professionals use the latest techniques and eco-friendly products to ensure your vehicle gets the best treatment.
Convenience: Time is valuable, and we understand that. Our car wash home service saves you time and effort, allowing you to get your car cleaned at your preferred location and time.
Quality: We never compromise on the quality of service we provide. Our team is committed to delivering exceptional results, leaving your car spotless and shining after every deep car wash.
Water Conservation: Our eco-friendly approach ensures that we use minimal water during the car wash process, contributing to a greener environment.
Fully Equipped: Our service vehicles come equipped with all the necessary tools and equipment, ensuring a comprehensive car wash at your home.
Our Car Wash Home Service Process
Booking: To schedule a car wash at home, simply contact us through our website or call our helpline. Our friendly staff will guide you through the process and book a convenient time for your service.
Arrival: On the scheduled day, our team will arrive at your doorstep fully equipped to give your car a thorough wash.
Preparation: We begin by inspecting your vehicle to identify any specific cleaning requirements.
Exterior Wash: Our team will start with an exterior wash, removing dust, dirt, and grime from the car's surface.
Interior Clean-up: We also offer interior cleaning services, which include vacuuming, upholstery cleaning, and dashboard polishing.
Additional Services: If you opt for it, we can also provide services like waxing, polishing, and paint protection to give your car a showroom-like finish.
Frequently Asked Questions
How often should I get my car washed? We recommend getting your car washed at least once every two weeks to maintain its appearance and protect its paint.
Is your car wash home service available on weekends? Yes, our services are available seven days a week, including weekends and holidays, for your convenience.
Are your cleaning products safe for my car's paint? Absolutely! We use only high-quality, gentle, and eco-friendly products that are safe for your car's paint and overall health.
At Top H Services, we take pride in offering the best car wash home service in Abu Dhabi. Our professionalism, commitment to quality, and eco-friendly approach make us stand out from the rest. Experience the convenience of having your car washed at home while you focus on your daily activities. Contact us today and let our experts give your car the care it deserves!