cleaning per hour in Abu Dhabi
Tweep H is the best cleaning per hour Abu Dhabi. In the United Arab Emirates, the company offers many services at competitive prices (deep cleaning, pest control, sofa and carpet cleaning). Given the importance of cleaning services, specifically within the United Arab Emirates. Especially in the Emirate of Abu Dhabi, because it is one of the largest and most in need of a cleaning per hour Abu Dhabi. Therefore, we decided to present the strongest offers in the field of cleaning services. Due to our long experience in the rest of the other Emirates such as hourly cleaning Dubai, hourly cleaning Sharjah and hourly cleaning Ajman. 
All you have to do is contact us and tell us about the type of service you require, and all this within two minutes and leave the rest to us. Where the nearest team will be informed of your location and as soon as possible at your home. Don't worry about cleaning now.. Cleaning per hour Abu Dhabi
Why an hourly cleaning per hour Abu Dhabi?
It is known that the climate of the United Arab Emirates is very hot and filled with soil and dust, which makes the house always sharp to clean. And since most of the residents of the United Arab Emirates are intruders. They are often busy in search of their livelihood. And they don't have enough time to do the cleaning themselves. Also, it is not worth hiring a cleaning lady who lives with you due to the high cost and the responsibility of a worker on your shoulders. 
cleaning per hour Abu Dhabi remove that responsibility from you. Now you can book an cleaning per hour Abu Dhabi. Cleaning lady for a few hours. So now do not carry they are cleaning the house. Not even cleaning supplies. Because the worker comes to your house with all the materials and tools needed for the house cleaning process. cleaning per hour Abu Dhabi
Served by the hours.
TopH is an cleaning per hour Abu Dhabi. The quality and experience of a cleaning lady. Where they were trained by a distinguished group of experts and specialists. Then they were tested on cleaning each part of the house separately. And all kinds of cleaning, including regular cleaning, deep cleaning, cleaning after construction or cleaning after finishing, especially villas cleaning. Now, TopH has become the best hourly cleaning company in all of the UAE.
 Now that the service is requested for the first time. The customer becomes our permanent customer. Due to the quality of service and appropriate competitive prices. In addition to the quality materials we use. TopH is distinguished by its use of high quality materials. Because we import it from abroad specially. cleaning per hour Abu Dhabi
the best cleaning company in Abu Dhabi
Therefore, an hourly cleaning company in Abu Dhabi was able to combine high-quality materials at an affordable price, and this is what makes TopH the best hourly cleaning company in Abu Dhabi. What's more, TopH collects most of the services that you may need inside your home. Such as cleaning carpets, cleaning sofas, cleaning curtains and cleaning bed mattresses. And combating all kinds of insects, whether flying or crawling. Such as cockroach control, ant control, termite control, vermin control, and pigeon control. We also have mobile car gable services inside the United Arab Emirates, whether regular cleaning or deep cleaning. Later we will talk about each service in detail. Hourly cleaning Abu Dhabi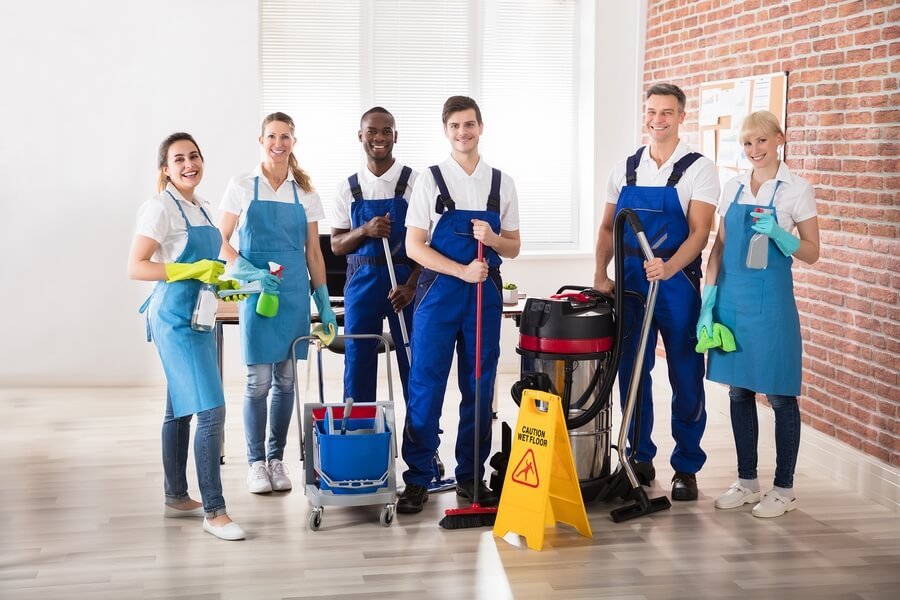 Hourly cleaning Ajman.
Cleanliness is not an option, but it is an essential thing in our lives. To prevent the spread of diseases and bacteria. Wet surfaces and dirty floors are suitable environments for the growth and spread of bacteria. Therefore, the emergence of diseases in your home. The kitchen and bathroom are among the most important rooms in which bacteria can spread. If you don't clean it well. So, you should set at least one day a week to clean these areas and mites. 
It is one of the most important insects responsible for allergic infection. So you must prevent it from your home by cleaning it. of any dust in the places where it accumulates. Like windows and sofa shelves. Therefore, you can use a vacuum cleaner and suck out all the dust. As well as behind cabinets and under furniture. cleaning per hour Abu Dhabi.
Is cleaning important?
There are many studies that indicate that the cleanliness of the home enhances the performance of the immune system. Thus protecting us from many diseases. It always keeps us in a calm state, which improves our mood. Therefore, you should pay attention to cleanliness, as we have a cleaning company in Sharjah. cleaning per hour Abu Dhabi. Endless offers. And the best service that can be provided to you, the house cleaning company in Ajman is one of the best house cleaning companies in Ajman. And the best cleaning company in Dubai, according to the testimony of our dear customers. Everyone who requested the service once returned and requested it again. The credit is due to the full attention to satisfy our customers through the best services and advice. cleaning  per hour Abu Dhabi